Lydia Avila, DA
Ms.Lydia has been with us for many years and wears many hats at Evergreen Dentists. Not only is she a dental assistant—helping the doctors chairside with dental procedures, taking X-rays, and sterilization-- she has proved to be an invaluable front office administrator. If you have questions about your dental insurance and financial billing, she is the person you want to talk to.  Ms. Lydia is knowledgeable in dental insurance benefits and helps you get the most benefit from your insurance. 
Ms. Lydia works with you to schedule your dental appointments at a time that is convenient for you, with the least disruption in your schedule. You can contact us via phone, text, or email to schedule your appointment.
Lydia is passionate about helping patients achieve the healthiest smile possible in a minimum stress environment.
The multitalented Ms. Avila is also a statistical anomaly: she has two sets of fraternal twins at home, whom she loves to be with when she's not with us. When you have a chance, Lydia likes to share baking recipes, exchange hiking trail stories, and discuss local events.
Lyndon Garcia, RDA
With over 30 years of experience, Lyndon Garcia, RDA has been servicing patients and assisting dentists transform people's smiles. Mr. Garcia has earned a reputation in our office as being methodical, meticulous, and multi-talented as he has been known to maintain the office's dental equipment. He comes from a long line of healthcare professionals where his siblings are either nurses, medical and dental assistants, or technologists in the field. His caring and patient personality can be attributed to his passion for helping others. He has had a positive influence on the office as well as his children. Mr. Garcia's wife is a practicing nurse and his four children are in medical- and dental-related fields.
Nikki Avila, Front Office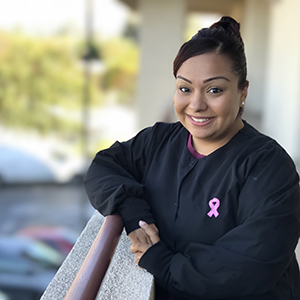 Passionate and humorous, Nikki Avila is all about making people smile and laugh. Nikki understands the importance of a relaxing, calm, and familial environment, especially when it comes to kids for their first visit. All the fear and anxiety of going to the dentist is practically gone and most patients look forward to their next visit. In her spare time Nikki enjoys cooking, reading and spending time with her family and although she may not appear to like country music, she is quite the fan.
Leslie Palomera, DA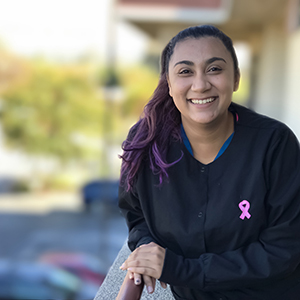 A San Jose native, Leslie Palomera completed high school and currently attends college here in the Bay Area majoring in microbiology. Leslie is driven and completing course to further her career in dental related fields. Her philosophy is simple: seeing her colleagues and patients laugh while in the office. When not working or at school, she is always in search of new shows to watch, playing soccer and enjoys reading.
Krizsha Del Parto, Front Office
Krizsha Del Parto works in the front office and strives to make sure your dental insurance questions are answered. If you have dental insurance related questions, Krizsha can iron them out for you. She is the smiley face in the office and is ready to take on any questions you may have regarding our practice. She is passionate about helping patients as well as learning new skills in and out of the office. Her past times include: playing with her dog and eating different foods. She'll be happy to take any restaurant or boba tea shop recommendations!
Cynthia Del Parto, RDA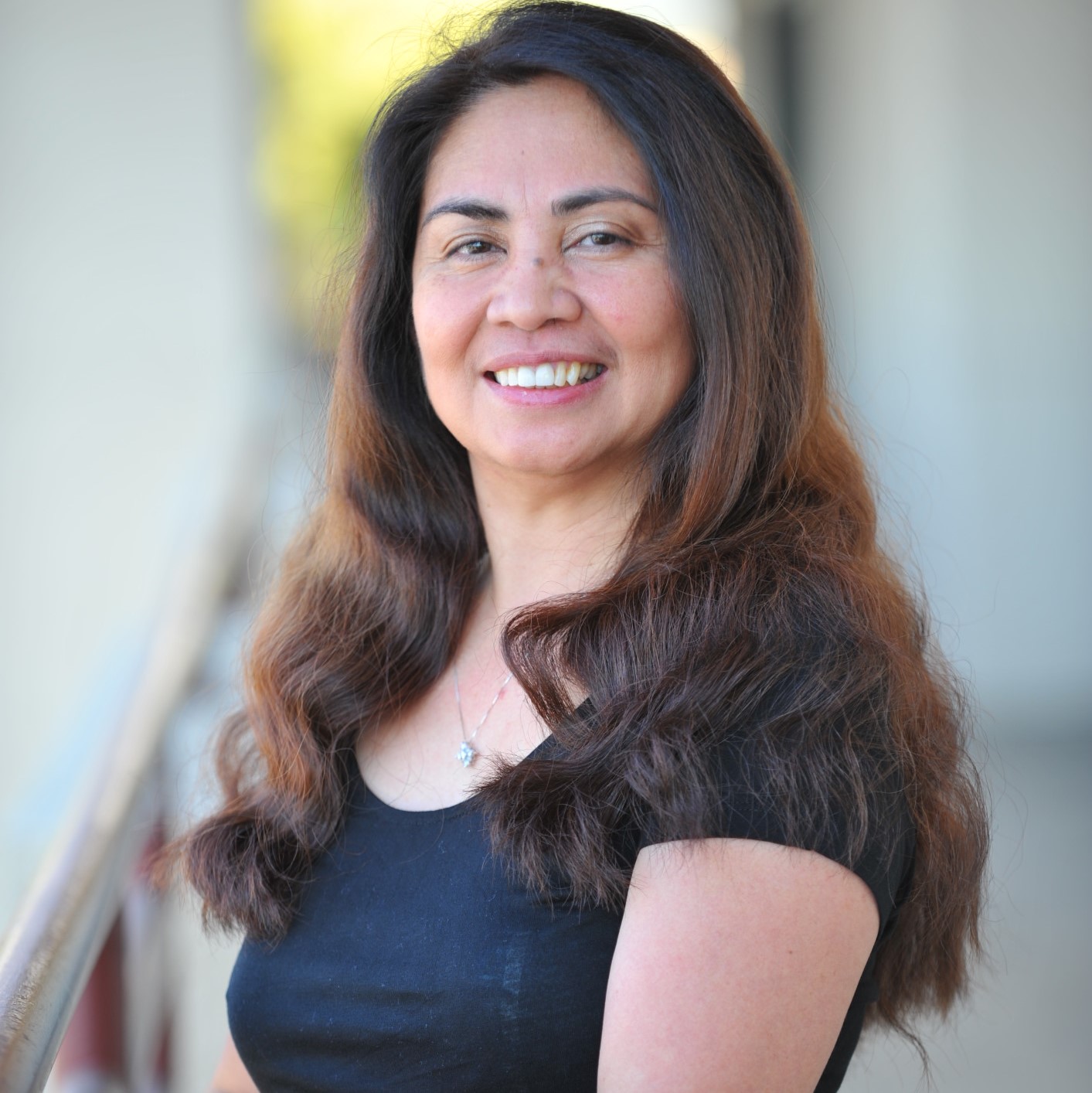 With nearly 30 years of experience Cynthia Del Parto has been helping patients feel comfortable when seated in the back office. Cynthia has taken on many roles throughout her dental assistant career including both back office assisting as well as front office administration. Cynthia enjoys walking her dog while catching the latest Pokemon in the popular Pokemon GO game. She also enjoys spending time with her husband and daughter, taking pictures of their latest adventures!
Elicia Silva, DA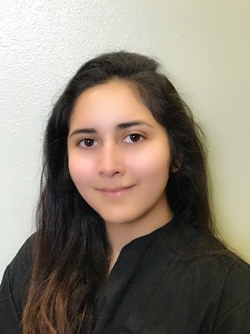 Assisting in all aspects of front- and back-office support, Elicia Silva has been an asset to the office and the patients she serves. Ms. Silva is a dental assistant who is tech savvy and passionate about helping patients feel comfortable at our office. She takes on the day-to-day necessities of the office from sterilization to computer administration. Ms. Silva grew up in San Jose is well liked by her peers, is caring and soft-spoken. She likes spending time with her family, going to the movies and trying new restaurants.